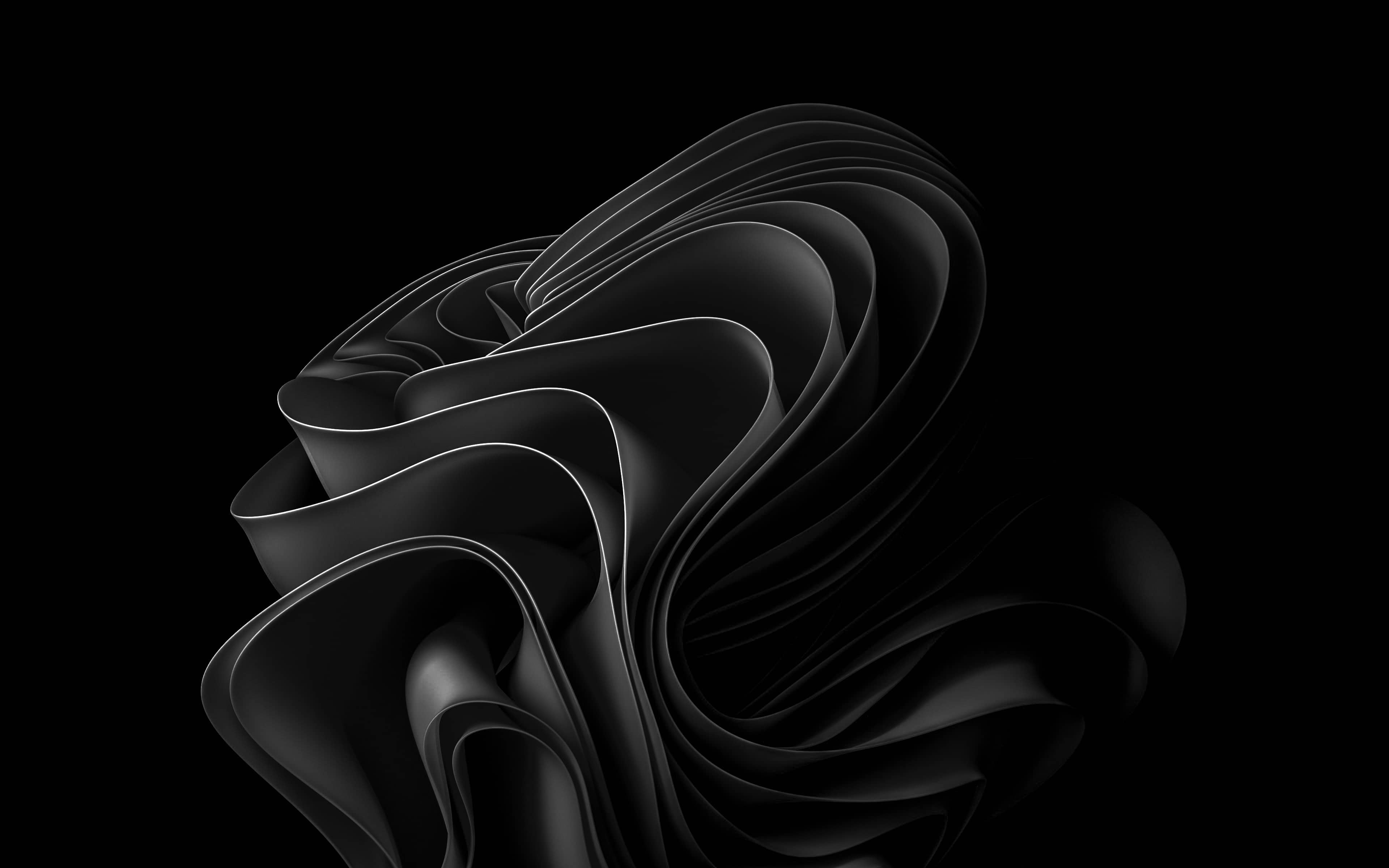 Designing the Future,

Excelling Today.
Where sexy design meets superior performance, crafting elegance in efficiency.
This is what we do.
Experience the Fusion of Sexy Design and Superior Performance. Our innovative web design approach blends cutting-edge generative AI with an in-depth grasp of your brand, delivering exquisitely crafted websites that captivate and engage your audience with unrivaled efficiency and elegance.
What we offer
Supercharge your online presence with our expert web development solutions. We create captivating websites using Squarespace, Next.js, and custom CMS, while our React Native expertise delivers tailored mobile applications.
What we offer
Streamline your deployment process with our expertise. Harnessing the power of Vercel, we ensure seamless CI/CD pipelines for your applications, delivering incredible edge performance and unbeatable pricing for a truly optimized deployment experience.
What we offer

What do our clients say?
This is what we mean by performance.