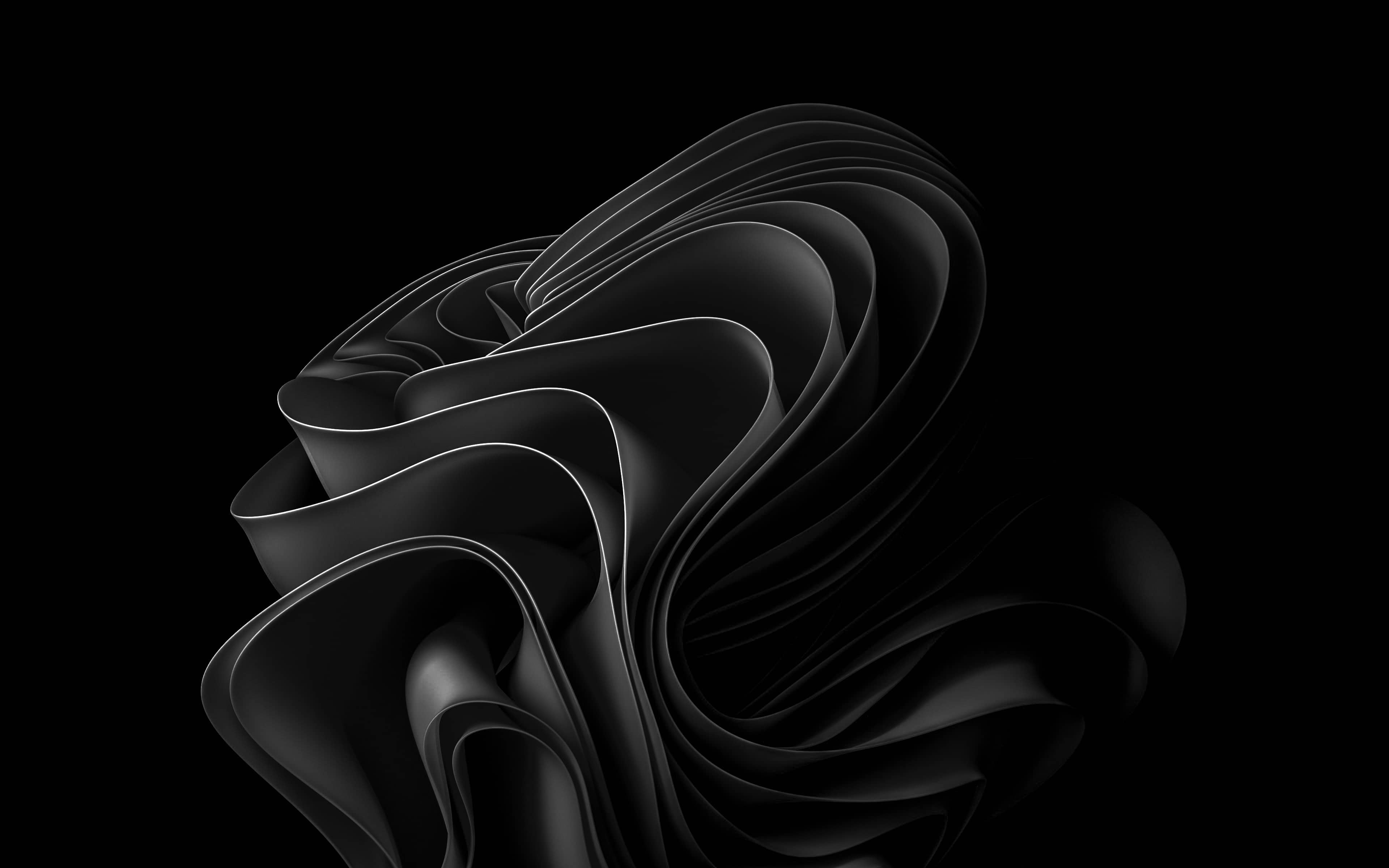 Your MVP Architects:

Turning your ideas into Digital Triumphs.
Where your ideas, meet sexy design & startup development expertise.
Whatever you need, we've got you covered.
Whether you're a fully funded startup or just a person with a great idea, we've got you covered from idea to deployment.
Don't know where to start?
We know it can be overwhelming to start a new project and bring your ideas to life. That's why we're here to help you every step of the way. We pride ourselved on being able to walk you through the process and make it as easy as possible for you, helping you bridge the gap between your ideas and technology.
Product roadmap & planning
We'll help you define your product's vision, strategy, and features, and create a roadmap for your product's development.

What do our clients say?
MVP's don't have to be sloppy...