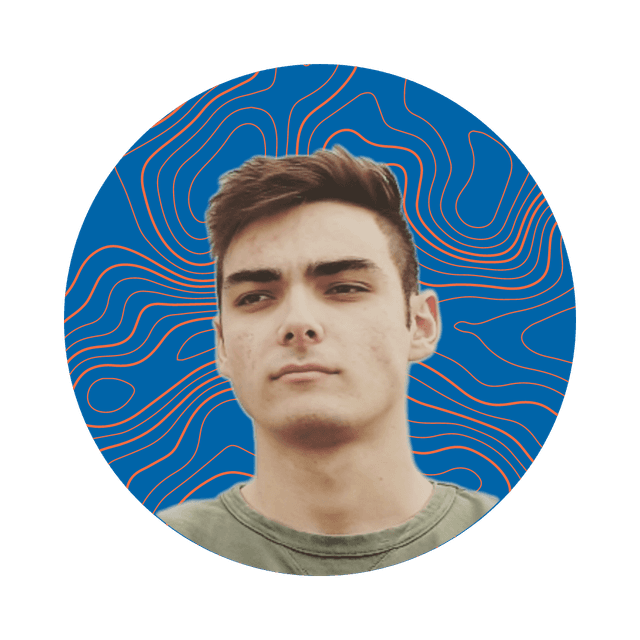 / Yulian
---
Co-Founder
Introducing Yulian, a creative and tech-savvy individual driven by a passion for innovation. With an unwavering commitment to solving real-world challenges, he is your trusted digital partner, bringing ideas to vivid life.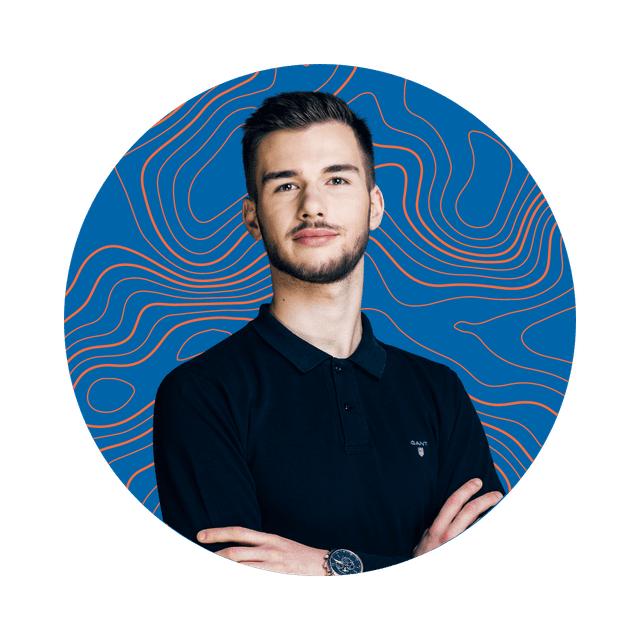 / Matt
---
Co-Founder
Meet Mateusz, the visionary co-founder behind CalypsoTech. With a passion for technology and an entrepreneurial spirit, Mateusz has been working with technology that's revolutionising the industry. Join him on the cutting edge of innovation and witness the power of transformative software solutions.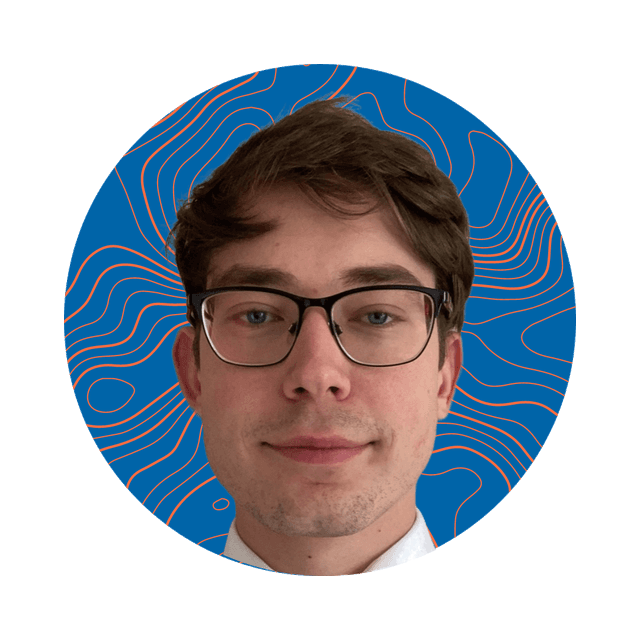 / Povilas
---
Co-Founder
An experienced startup founder, Povilas is focused staying nimble and adaptable. This valuable skillset directly benefits our clients and customers, as he constantly strives to devise innovative solutions for their challenges and goes the extra mile to ensure successful delivery.
Our Mission
/ Our mission is to revolutionize the digital landscape by crafting stunning websites and mobile applications that seamlessly blend aesthetics with functionality. We believe that a digital platform should be more than just an online presence; it should be an immersive experience that engages and inspires visitors. Fueled by our passion for technology, innovation and alluring design, we are committed to delivering exceptional results that exceed our clients expectations.

With Next.js as our preferred framework, we harness the power of cutting-edge technologies to create lightning-fast, dynamic websites that offer unparalleled performance. This enables us to build websites that not only load quickly but also provide a smooth and seamless browsing experience across various devices and screen sizes. But design is not just about aesthetics...

Design is about conveying your brands essence and telling your unique story. Our team of skilled designers utilizes the versatility of Figma to bring your vision to life. We pay meticulous attention to every detail, from color palettes and typography to intuitive user interfaces, ensuring that your website not only looks visually stunning but also aligns perfectly with your brand identity. Collaboration is at the core of our process.

We work closely with our clients, understanding their goals and requirements, to create custom websites that reflect their unique business objectives. Our team of experienced designers and developers combine their expertise to deliver tailor-made solutions that elevate your online presence and drive measurable results. With each project we undertake, we strive for excellence and innovation. Our passion for cutting-edge web design fuels our dedication to staying at the forefront of industry trends and adopting the latest technologies. We are committed to continuous improvement, pushing boundaries, and providing our clients with forward-thinking solutions that set them apart from the competition. Join us on this exciting journey as we redefine the digital landscape one website at a time.
---